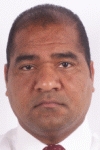 Aejaz Ahmed Danishmand is Founder and Chief Executive Officer of Global Strategies & Ventures (GSV) LLC and is Executive Chairman of the Board of Advisors since establishing the Company in 2012. Aejaz has over 30 years of experience in Advisory work including 28 years in Investment Banking working in Mergers & Acquisitions, Restructurings, Debt & Equity Capital Raising and 2 years in Management Consulting advising companies on making better strategic decisions and operational improvements. Aejaz joined Mashreq in 2007 as Head of Equity Capital Markets (ECM) and Mergers & Acquisitions (M&A) Advisory and was instrumental in helping to develop these businesses from the start-up stage to established and well respected businesses in the market. Prior to joining Mashreq, Aejaz was Senior Vice President and Head of M&A and ECM at Habib Bank Limited where he helped to establish the Investment Bank in 2003. Prior to joining Habib Bank, Aejaz was Founder and Managing Director of American Strategies and Ventures Corp, a middle market and small business advisory firm. Aejaz started his Wall Street investment banking career in New York, spending several years at bulge bracket firms including Merrill Lynch and Lehman Brothers in Direct Investments, Capital Markets and Mergers & Acquisitions advising Fortune 100 companies across a broad range of complex advisory assignments. Prior to this, Aejaz briefly worked at Citi, Crescent Investment Bank, Accenture and Sara Lee Corporation.
Over the past two decades, Aejaz has been Head of all major product areas, including M&A, Equity and Debt at one time or another and has developed extensive international experience working on a variety of complex assignments in the developed and emerging markets. Aejaz has advised on over USD 100 billion in M&A, Restructuring and capital raising transactions.
Prior to starting his career on Wall Street, Aejaz earned an MBA in Finance and Accounting from The University of Chicago, Booth School of Business in 1995, and received a B.S. degree in Economics & Industrial Management with College Honors from Carnegie Mellon University in 1989.
Aejaz is an avid traveler and sportsman with interests in track & field and martial arts. He enjoys movies, concerts and Broadway plays.
Ashraf Abushady, Senior Advisor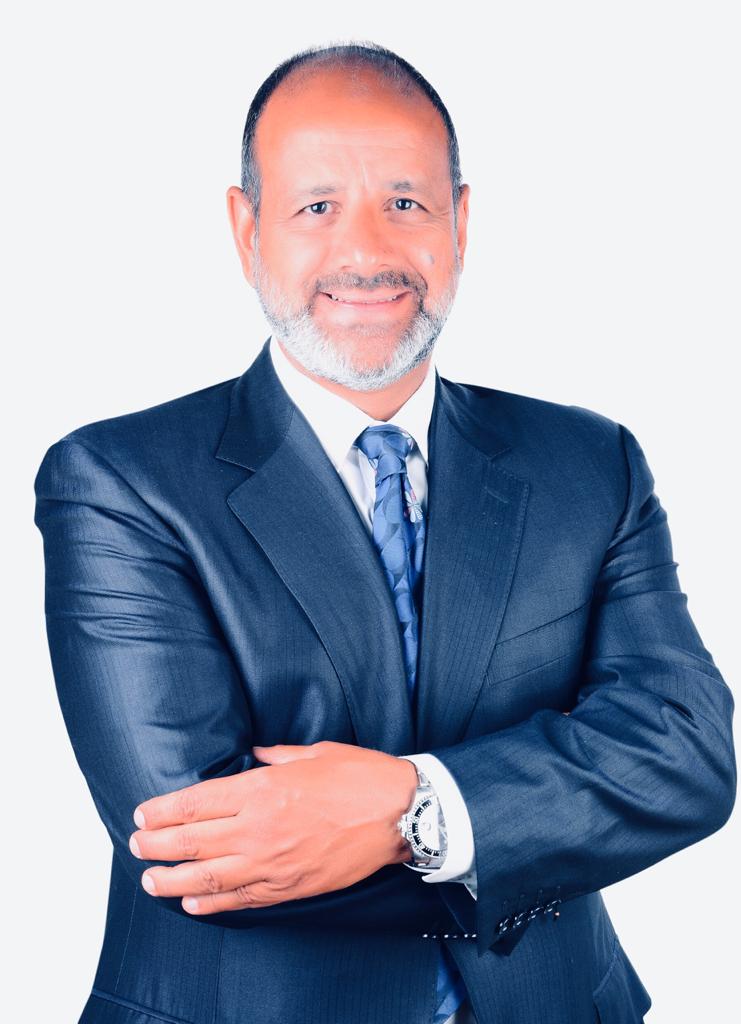 Senior Advisor, Ashraf Abushady is a CEO/Board level executive who has led companies like Masafi, Pepsi, Coke, Lacnor and various other organizations as an expert in FMCG. In 2007, he was acclaimed as one of the top 100 CEO's in the Middle East by Arabian Business Magazine. Ashraf has worked at top advisory levels at NFPC Group and Savola Group, after his success as CEO for Dubai based Masafi Group (one of the leading Bottled Water Companies in the UAE) for 9 years. Ashraf is a structured and energetic senior executive with a strong entrepreneurial and hands-on spirit, carrying over 25 years of experience across the Gulf region. Turn-around business specialist, as well as BU leadership in a variety of trade, consumer, culture and business practice environments, he has solid experience in RTM, SCM, Operations, Planning, Sales & Marketing, and setting up long term strategies, goals and KPI's. His Core Competencies include the ability to contribute to the success and long-term competitive standing of the brand and the organization, high capability in delivering sustainable growth and profitability through creativity, innovation with common aims and work ethics, skilled in operational excellence for timely delivery of complex solutions and successfully leverages empowerment and people development. Areas of expertise and focus include Diversification, Consolidation and Acquisition, P&L Management, Strategic & Tactical Planning, Executive and Operational Management, New Product Development, Project Management and Operational Excellence. Ashraf holds a MBA degree from the University of Atlanta, USA.